---
Do you want to get involved with the small army of volunteers
it takes to pull off an amazing event such as Zombie Walk?
---
Every year we enlist the help of over 100 Zombieteers to help us raise the dead for charity.
These awesome zombies not only refrain from munching on all the delicious brains attending the event, but they also help us with Zombie Horde registration, makeup, merchandise sales, handling barricades, and wrangling those pesky normies from jumping into the dangerous Zombie Horde.
All Zombieteers receive free parade admission and makeup! Remedy Brewing Company will also provide you with a free beer/beverage at our after party and we feed you to show our appreciation for all your help!! Sign up today and join the fun!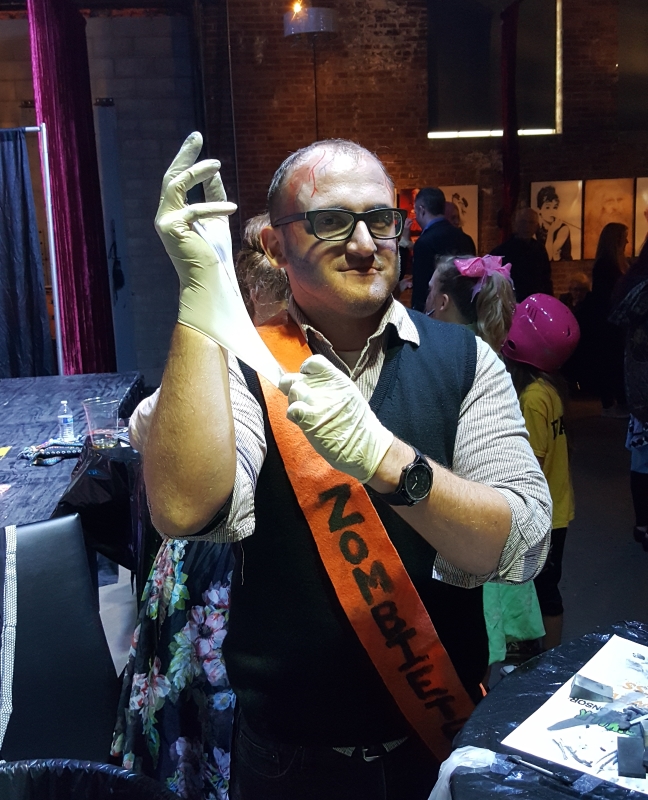 Click the button to sign up or email us if you have any questions!!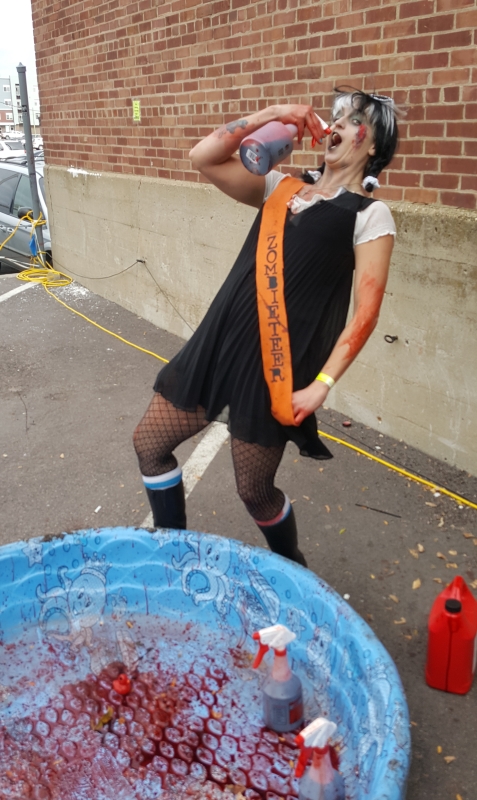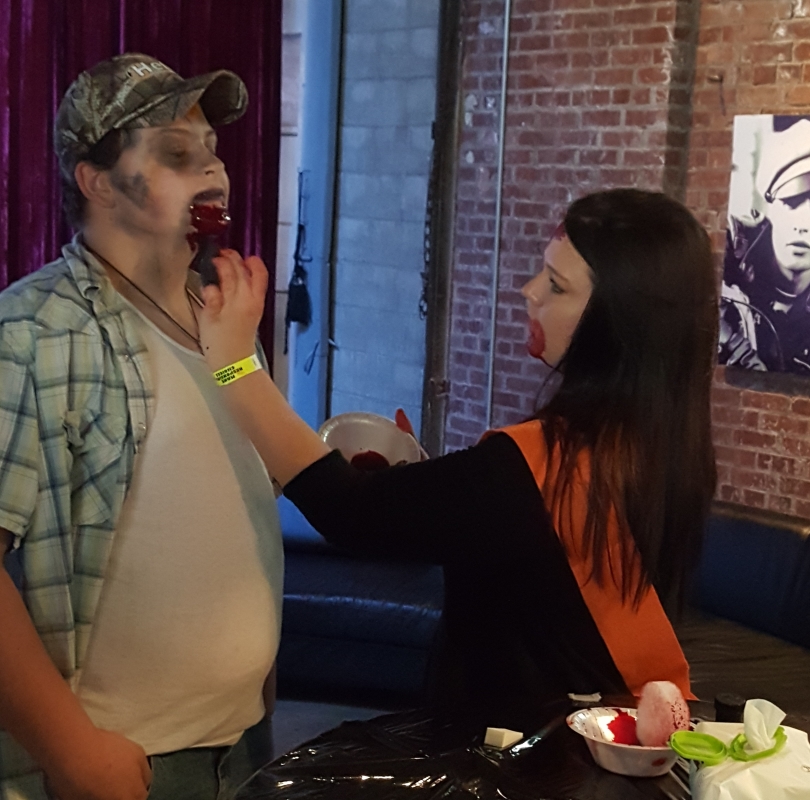 We are always looking for new brains to join our Zombie Walk Committee,
who work year round to plan this event. If you would like more information, please
indicate your interest on the volunteer signup form or email us!!